Bespoke
Build

Management

for your projects

From electric guitars to a rocketship to mars, track your projects to keep them on time and budget - for free.
Get your Sh*t together
Give your projects the respect they deserve.
Built by backyard builders
We knew there was a better way to track our project parts and pieces. So we built it.
It's free to use
Did we mention it's free? Sign up and go in minutes.
Don't blow the piggy bank
Spreadsheets are boring. We'll track your project spend for you and look good doing it.
Share your handiwork
Be project-proud and easily share your progress with others.
Build friendships
Connect with other workshop warriors and share sparks
Keep your project budget under control.
Set and track your project spend - spreadsheets not included. We'll keep track of your hard-earned and let you know when you reach your budget.
Show 'n' shine
Don't let your hard work gather dust - take your project from shadow to spotlight by choosing who you share your projects with. Thinking about selling your work? Use Buildboard to easily showcase your project to potential buyers.
What our users are saying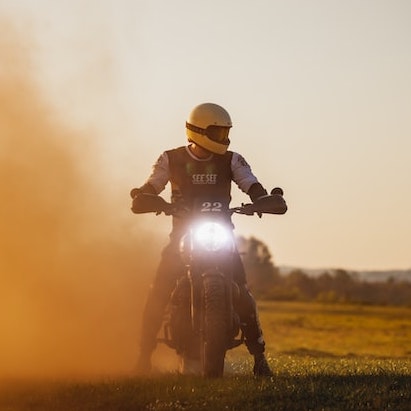 With its customizable task lists and ability to track progress, we have been able to streamline our workflow and identify areas where we were wasting time and resources. Its budget tracking feature has also been useful in helping us stay on budget and identify cost-saving opportunities. Overall, Buildboard has been a valuable tool in helping us to stay organized and save money on our projects.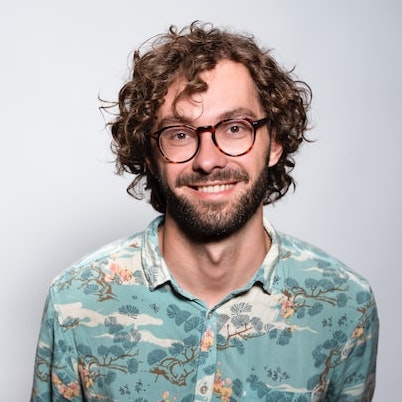 As a part time furniture maker, Buildboard has been a game changer for my personal finances. It allows me to easily track the progress of each piece I am working on. I can also use it to sell my pieces my creating a link to the build project. Overall, it has greatly improved the efficiency and organization of my workshop.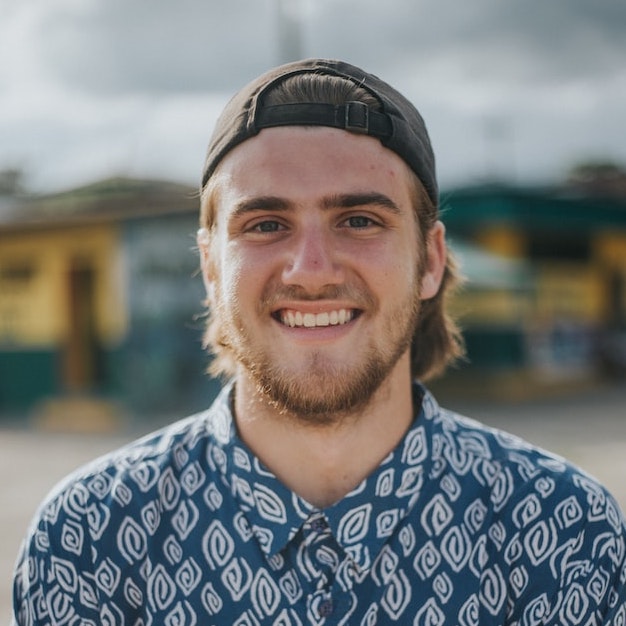 I have found that Builboard has been a lifesaver for my OCD. It allows me to keep track of all of my projects in one place, set deadlines, and upload images that would normally sit on my phone. The organization and structure provided by the software helps me to feel more in control and less overwhelmed. OCD FTW
Dig what we do?
Buildboard is an indie software project and a labour of love from a self-confessed backyard-building tragic.
If you like what we've built and want to show your support, we think that makes you a legend. Share a couple of bucks with us on Patreon today and reach Buildboard Legend Status.
Keen to partner or advertise with us? We'd love to
hear from you
Our Pricing
Our Sponsors
Are you ready to start Building?